About Us
Nortech Labs strives to provide green, environmentally friendly and innovative quality products to the Medical, First Aid, Therapy, Healthcare, & Cold Chain Shipping Industry.
As the original developer of the Therma-Kool Hot Cold Gel Therapy Pack we are continuously striving to supply the marketplace with safe, cutting edge products.
Order Nortech Labs Products Online!
For Retail Customers – To order the full line of Nortech Labs products, visit our brand new E-commerce site at www.nortechlabsonline.com and Save 10% + FREE SHIPPING on orders of $100 or more by using Coupon Code NTL344
Click Here
Nortech Labs Featured Products
Nortech Labs, Inc. is a pioneer and leader in gel manufacturing & cold shipping. All of our products are proudly manufactured in the USA.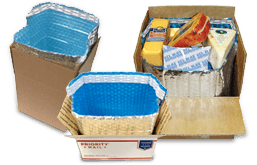 COOL BLUE™ Foil Insulated Box Liners feature 1/4″ thick foil laminated, metalized bubble cushions for protection and insulation during cold shipping.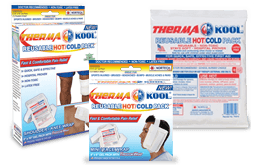 Therma-Kool® is a reusable gel pack designed to provide comfortable pain relief when cold or hot therapy is required. Non-toxic & Latex Free.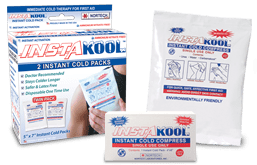 InstaKool™ Instant Cold Pack
delivers immediate cold therapy for first aid, providing comfort and reducing swelling after an injury.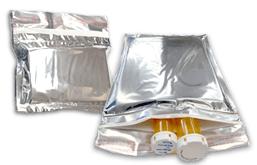 Kodiak Pack Insulated Metalized Envelopes cold chain system ensures that your valuable temperature sensitive payloads arrive in optimum condition.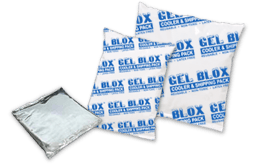 Gel Blox™ Cooler & Shipping Pack is a non toxic water-based gel refrigerant shipping pack specifically designed and engineered for COLD transport.
Cool Blue™ Foil Bubble Mailers are bubble laminated for durability & protective cushioning and feature heavy duty self-adhesive tape.
A Leader in the Industry
As a pioneer and leader in gel manufacturing, Nortech Labs is constantly striving to develop new and innovative ways of incorporating our gel into different products.
Nortech Labs Inc customer service hours of operation are Monday through Friday, 9:00 AM – 5:00 PM EST (4:00 PM Friday).
Address
125 Sherwood Ave
Farmingdale, NY 11735
Phone
1-888-COLDPAK
(631) 501-1452